To delete form label, first you need to login to emailmeform.com then hover your mouse to the form with the label you need to delete (see screenshot)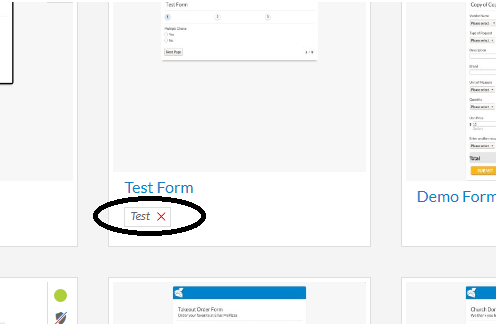 How to manage form labels.
Changing Form Titles

-Login to emailmeform.com

-Mouse over to the form you wish to edit or click "New" on the top left.

-Click "Edit"

-Go to Form Settings then enter the desired title.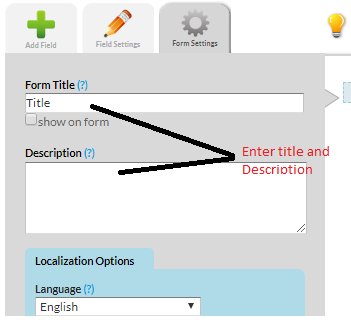 Changing view format- you can change the view from "List" to "Grid".
         -Login to emailmeform.com
         -Click on the view icon at the top right hand corner to change view.
(Grid View)
(List View)