You can download each form submission manually through the Data Manager.
(1) From the Form Manager page, mouse over your form and then click Data.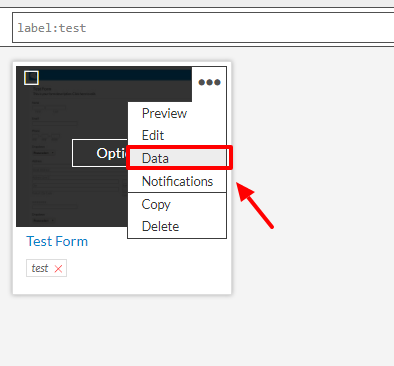 (2) Select the form entry that you want to download then click on the "Print" icon.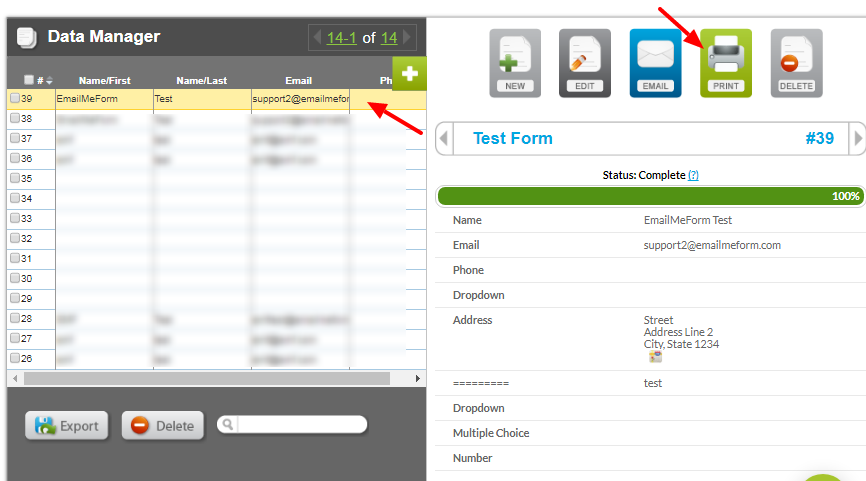 (3) Click on the "Print" link.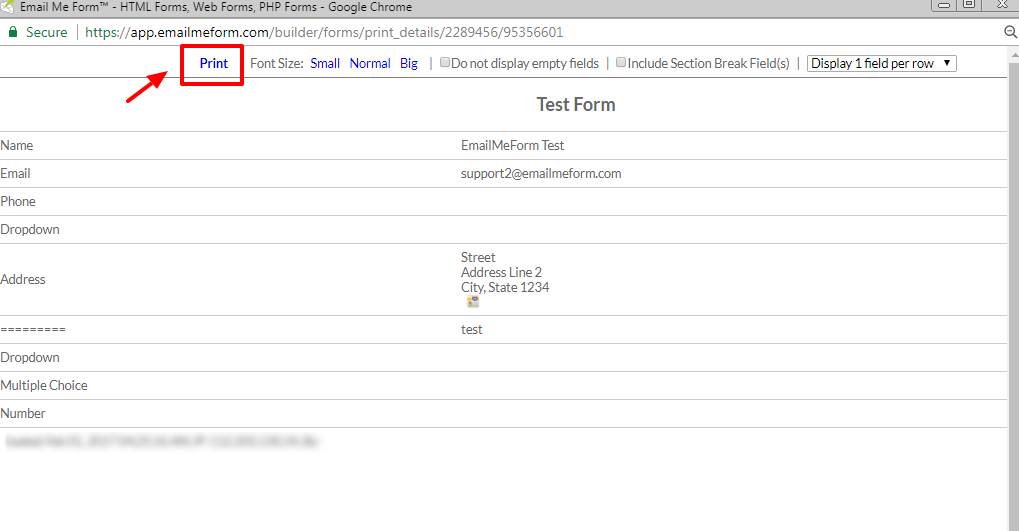 (4) Click on the "Change" button then select "Save as PDF".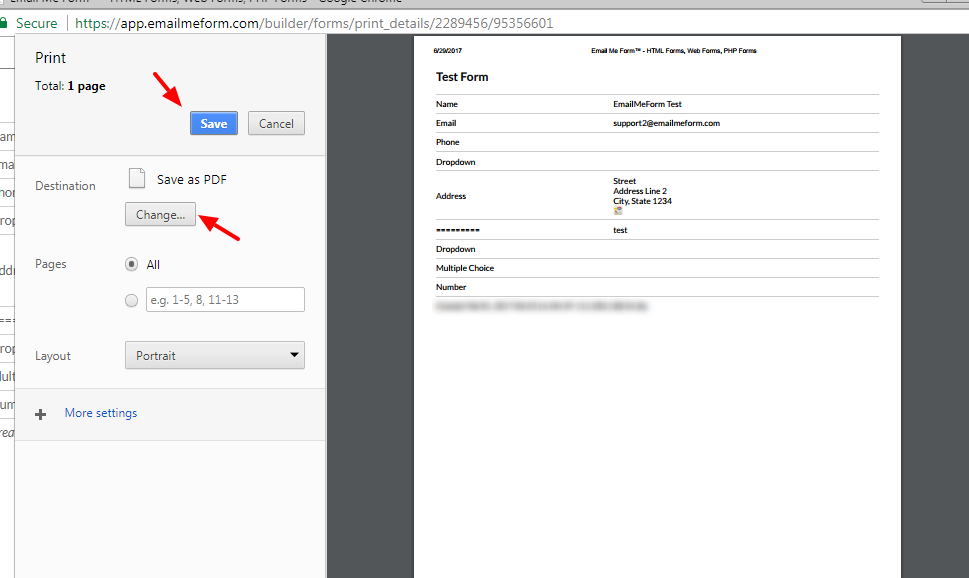 (5) Click "Save".
To automatically save your form submissions as PDF, you can achieve this through Google Drive integration via CustomWorks. With this integration,every time your form is submitted, a PDF will be created an saved on your Google Drive folder. To request this integration, click here.